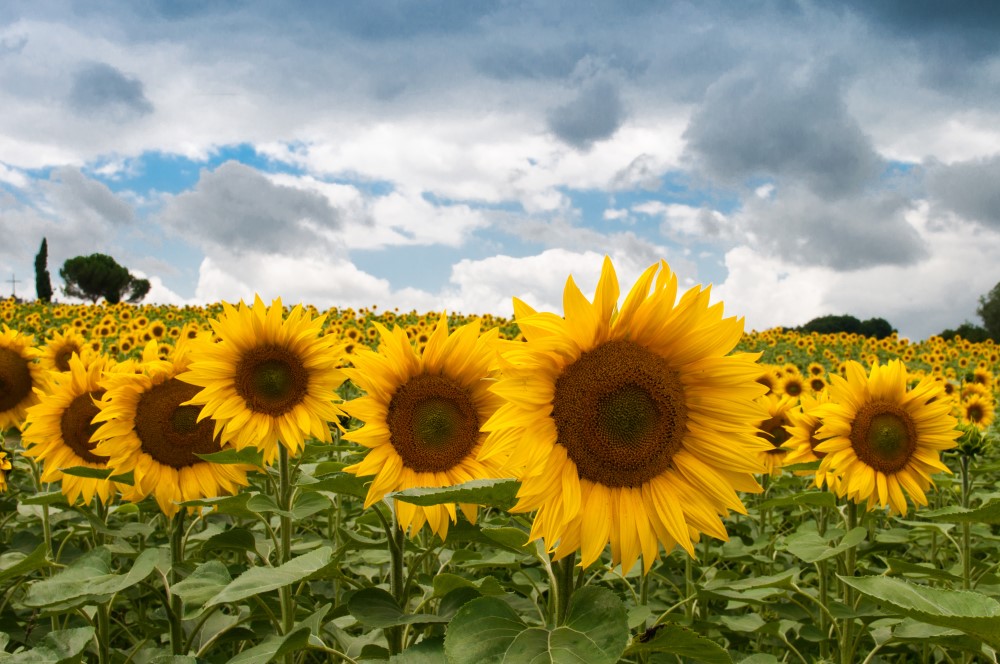 Our purpose at Kindred is to be the special ingredient that enhances the success and peace of mind of those we serve.
The foundation of our firm has always been to provide affordable, quality, professional services to small and medium-sized closely held businesses. We find that these businesses and their owners expect active involvement from their service providers, and our hands-on, proactive approach meets those expectations. We understand their goals and have the technical expertise and knowledge to help them attain those goals. Although we provide a wide array of services to a variety of industries, our overriding philosophy of providing personalized service never changes.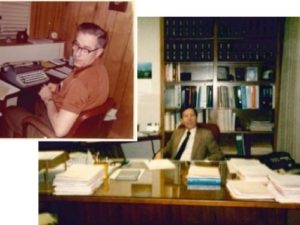 Kindred CPA Has Deep Roots
In 1953, Warren 'Blue' Barrand and Frank Bradley started the accounting firm of Bradley and Barrand with a $2,000 loan. This planted the seeds of who we are today. Time has passed and the names have changed, but our deep roots and relationships remain strong.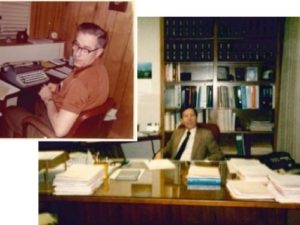 Schedule a Meeting or Conference Call
Community Outreach
You'll find Kindred directors, professionals and staff volunteering at fundraising events, putting in hours of service to local charities and serving on nonprofit boards and committees. Giving back to our community is part of the Kindred culture. We are fortunate to have a significant number of nonprofit clients and through these activities we develop valuable relationships and can give back to our clients and their causes. We appreciate each opportunity to connect with the communities we serve.
Client Testimonials

We enjoy working with Kindred. They do our payroll and help with monthly balance sheet closing, along with preparing our business and personal taxes. As we have grown they have been a valuable strategic partner, helping us to plan around tax and organizational issues. They play a huge role in the success of our business and adapt to the needs of our hospitality-focused company.
Codi Bates, Bates Co.

Kindred is thorough and responsive. They are helpful in entity structure and planning matters and stay on top of current tax laws. They always make me feel like their favorite client!
Patrick Alderdice, Pennington & Company

McGrew Real Estate, Inc has worked with the team at Kindred for many years for our payroll, tax returns and accounting needs.  They always provide exceptional service.  I trust them for my personal returns and LLC's too.
Mike McGrew, McGrew Real Estate Inc.