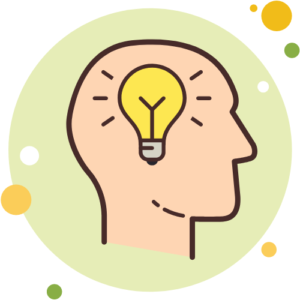 Here's a list of resources for small business owners, whether you're just starting out or have been around for a while.
Got a business idea?
Check out these "10 Steps to Start Your Business". It can help you research your target market, find financing, and write your business plan. It also includes a guide to choosing your entity structure.
Looking for more startup help?
The SCORE website has compiled a list of startup resources, including:
government opportunities
franchise information
home-based business guides
legal information and documents
There are also startup business templates for your business plan, financial projections, marketing budget, and more.
What about taxes?
The IRS Small Business and Self-Employed Tax Center webpage provides information on filing and paying your business taxes, business tax credits, and employment taxes.
How about help for established businesses?
Once your business is up and running, the Small Business Administration provides free business consulting through their Small Business Development Centers across the country. Here's a link to the Kansas Small Business Development Center website.