Tax Planning and Preparation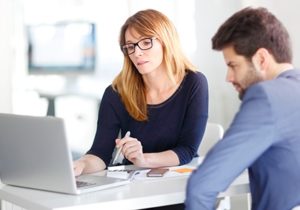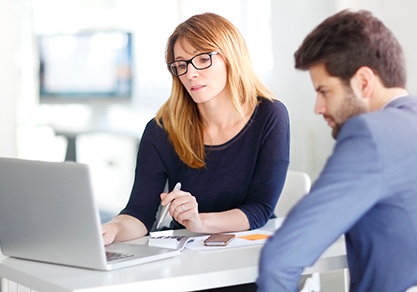 Our Tax Planning Services
We believe it's our responsibility to understand your personal financial goals – and your business – and to recognize how both will be impacted by changes in the tax laws.
Our clients are primarily business owners and corporate officers whose personal finances are directly related to their business. We are available to meet throughout the year to suggest proactive strategies for you and your business. These may be in the areas of determining entity structure, estate planning, income tax planning, business strategy, or corporate taxes – whatever it takes to help you achieve your goals while minimizing your taxes and staying in compliance with the tax code.
Your tax advisor should be proactive rather than reactive.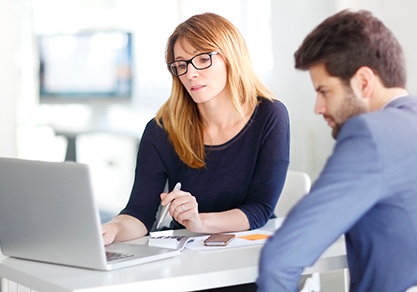 Client Testimonials

We enjoy working with Kindred. They do our payroll and help with monthly balance sheet closing, along with preparing our business and personal taxes. As we have grown they have been a valuable strategic partner, helping us to plan around tax and organizational issues. They play a huge role in the success of our business and adapt to the needs of our hospitality-focused company.
Codi Bates, Bates Co.

Kindred is thorough and responsive. They are helpful in entity structure and planning matters and stay on top of current tax laws. They always make me feel like their favorite client!
Patrick Alderdice, Pennington & Company

McGrew Real Estate, Inc has worked with the team at Kindred for many years for our payroll, tax returns and accounting needs.  They always provide exceptional service.  I trust them for my personal returns and LLC's too.
Mike McGrew, McGrew Real Estate Inc.
Schedule a Meeting or Conference Call